Your Wedding, Your Way
Piper's Heath Weddings
When breathtaking facilities meet an attentive team, unforgettable experiences are created.
View Wedding Packages, Pricing & More
Please enter your information below to redirect to our wedding package page for pricing, packages and details.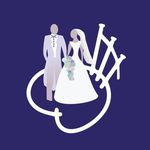 Let's Plan Your Big Day, Stress Free!
"We wanted to reach out and tell you that your team of staff are absolutely AMAZING. To ALL the amazing bartenders who cared and made everything so smooth. To your chef and his team that made every meal we had so delicious.
And more than anything.. to Nigel, that was there to answer every call, any concern, and relax all my nerves. His passion and caring made us and our guests enjoy every minute of our wedding."
-Francine & Boris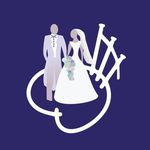 We Have You Covered!
Benefits of a Piper's Heath Wedding: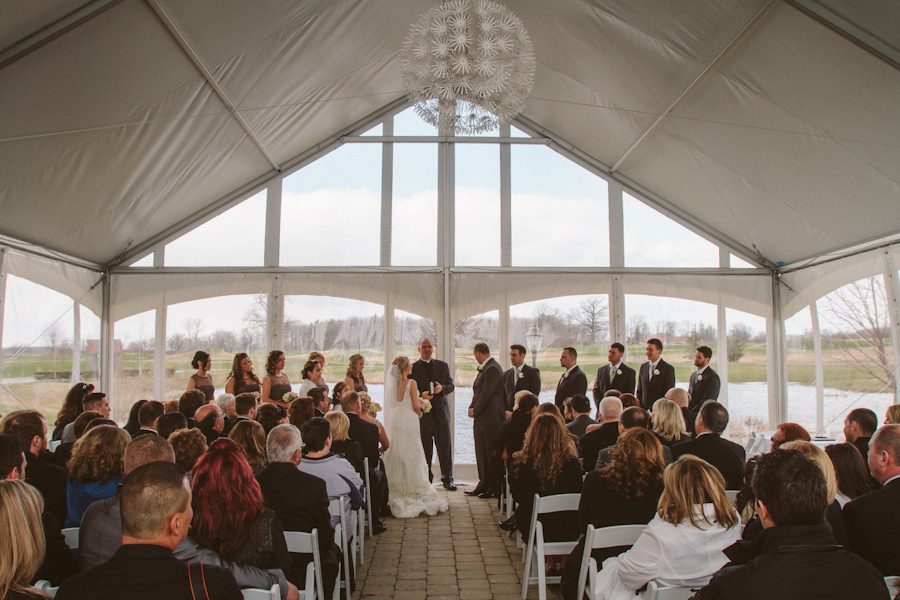 Lovely Team
Singer, writter, chef. Love music "Love isn't something you find. Love is something that finds you
Let's Plan Your Big Day!
Here's your blank canvas. Get in touch with our wedding team today to discuss availability and details.

Instagram
Singer, writter, chef. Love music "Love isn't something you find. Love is something that finds you