Piper's Heath Golf Club gift cards can be used to enjoy a round of golf, access our state-of-the-art practice facilities, and a variety of other amenities. 
Gift Cards are available to purchase in-person at the Piper's Heath Pro Shop.
What you can expect at Piper's Heath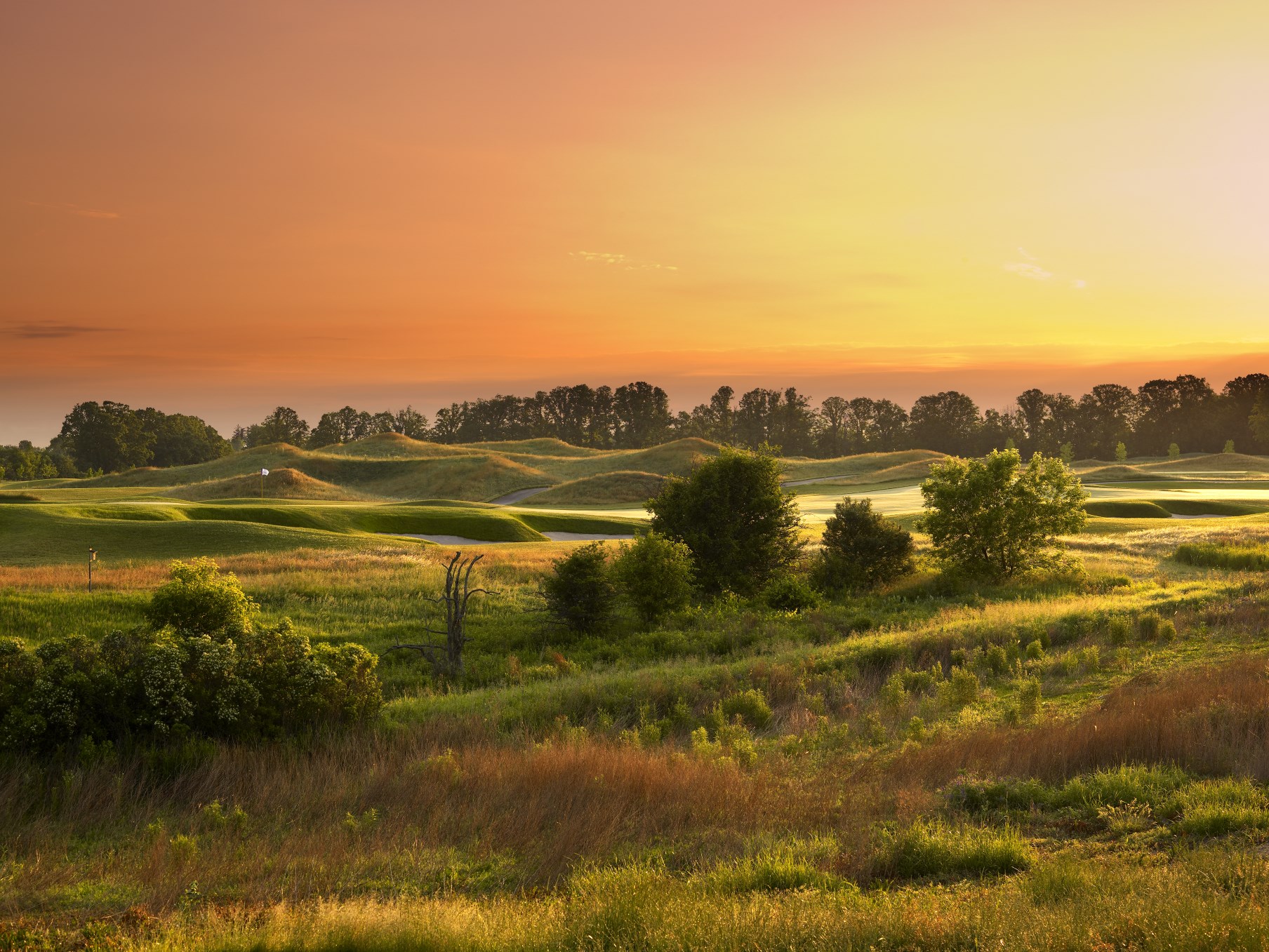 Our dedicated staff provides personalized service, attention to detail, and a welcoming atmosphere, making your visit exceptional.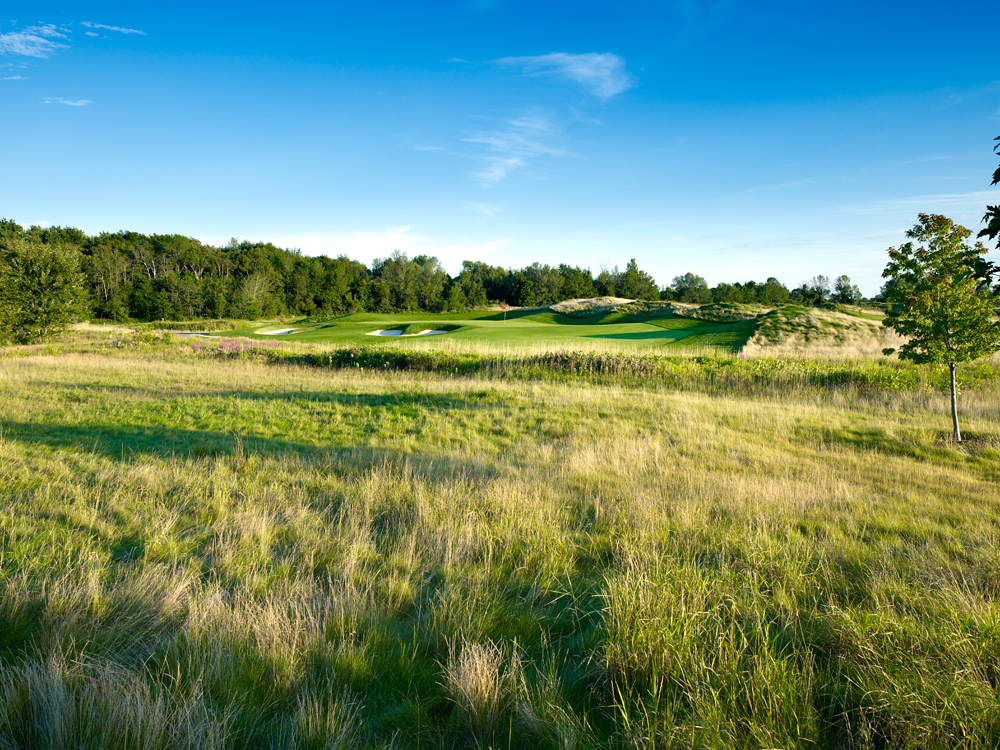 Impeccable course maintenance ensures a picturesque golfing experience with lush greens, pristine fairways, and breathtaking landscapes.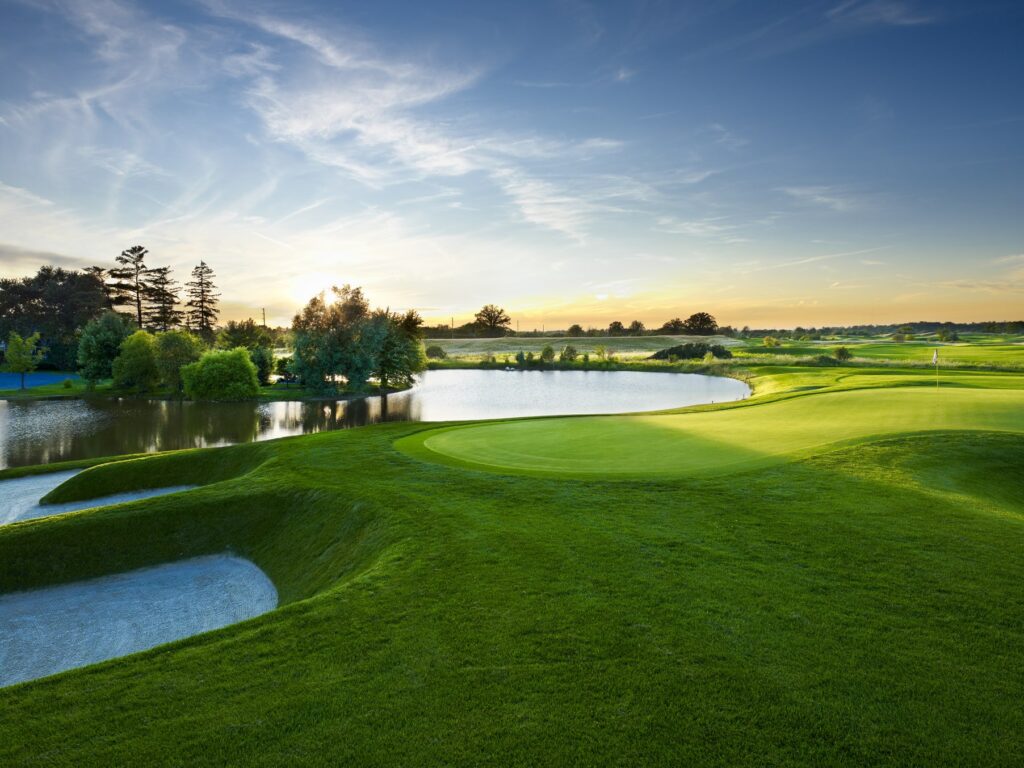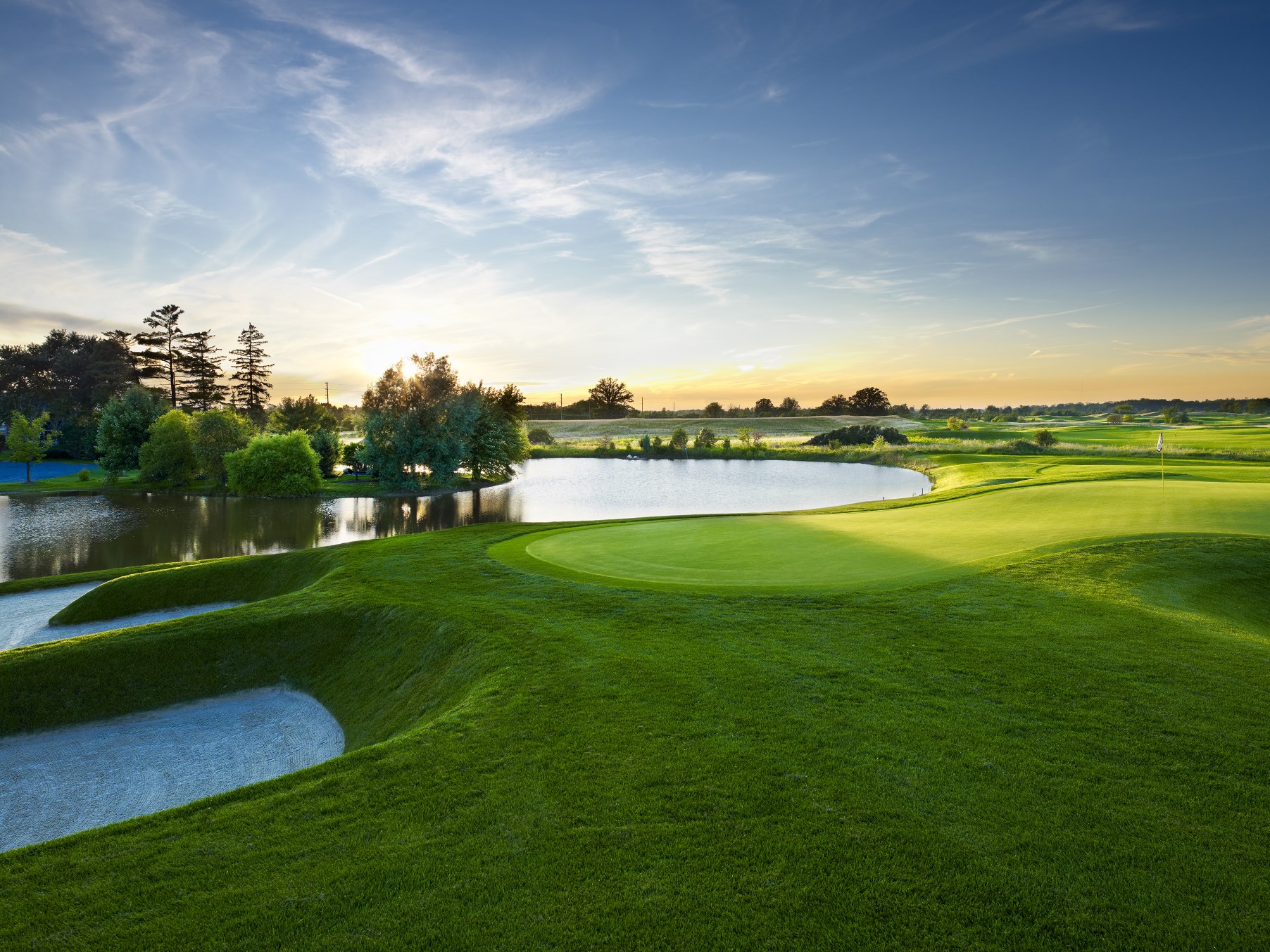 Unforgettable Experiences
From exciting rounds of golf to memorable events and dining experiences, Piper's Heath offers unforgettable moments for all.