Piper's Heath is the home of the Tour Performance Golf Academy. Providing golf instruction for all ages, and all skill levels.
For more information please contact Sean Burke (Founder/Head Coach):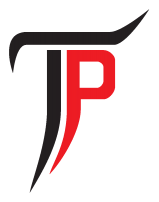 Our coaching sessions are structured to build CONSISTENT fundamental golf skills and develop POWERFUL athletic movements. Our students will be exposed to HIGH LEVEL coaching principles and techniques.
Our goal is to create an environment where our students will develop a clear understanding of their tendencies, while building life-long skills of the game to help improve overall ENJOYMENT.