Apply To Kitchen Department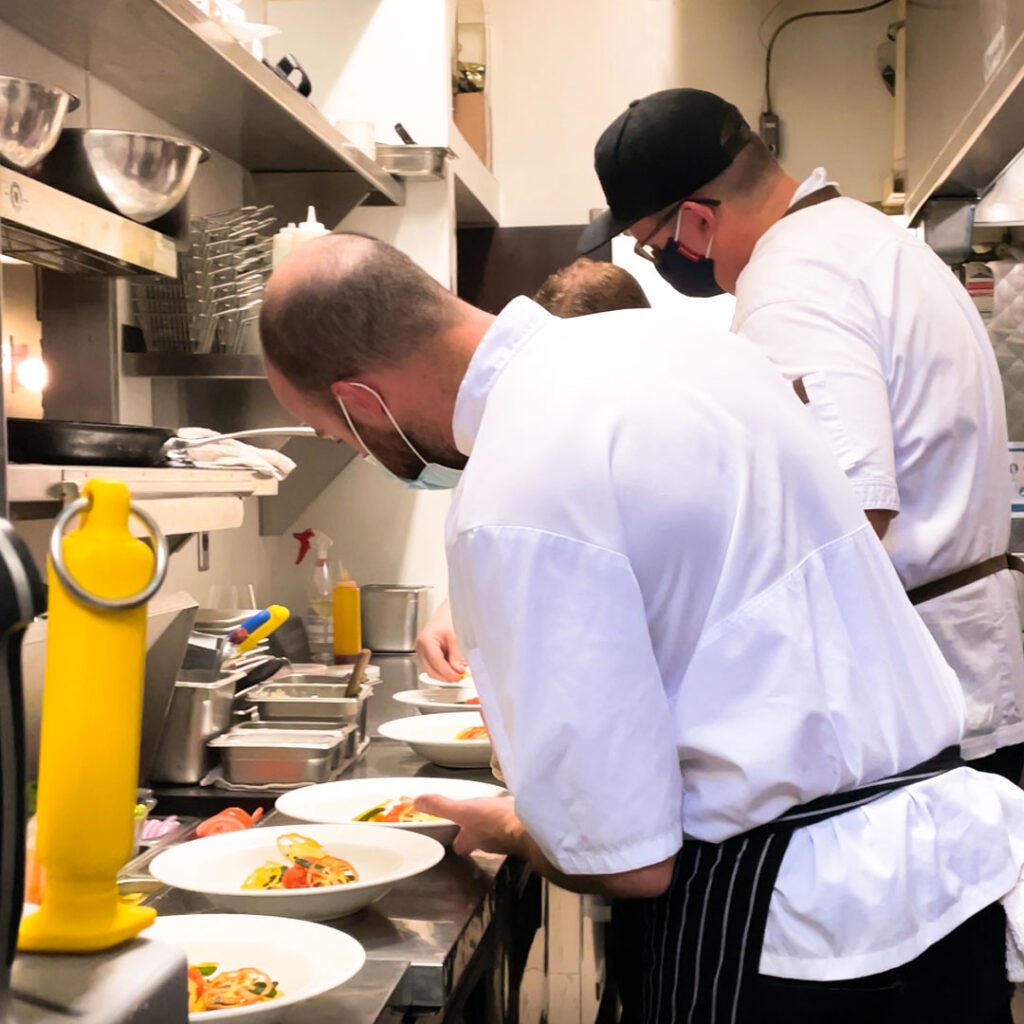 Complete the application form below. Once submitted, we will contact you to schedule an interview if you are selected to move forward in the interview process.
We are currently conducting in-person interviews, however, we can provide virtual/on-line options due to the current circumstances.
Apply for a Kitchen Position
We thank all applicants for their interest, however only those candidates selected to move forward in the hiring process will be contacted.